IRISH LOOP | ACCOMMODATIONS | HOLYROOD NEWFOUNDLAND| TOURS | MAPS OF NEWFOUNDLAND | FREE MAPS
Newfoundland Dogs have built a fine reputation for being heroic. One day during the summer a family was staying at a country cottage. While on a leisurely walk in the woods of Nova Scotia, a Newfoundland Dog accompanied by its master encountered a big bear. The great 170 pound Newfoundland Dog courageously protected its master by keeping the bear away. The Newfoundland dog suffered some injuries becasue of the bear swiping at him, but after a trip to the vet, and some r & r the Newfoundland Dog recovered.
Newfoundland Dogs are also notoriously friendly with children of all ages due to their mild mannered temperment. Throughout the years there have been many stories of Newfoundland Dogs saving people from drowning and other dangerous situations. Newfoundland is proud to have these fine Dogs as part of our islands culture.
Please check back, because I will be adding more stories of Heroic Newfoundland Dogs.
Here is a selection of popular books about Newfoundland Dogs.
Newfoundland Dog Books
Newfoundlands: Everything About Purchase, Care, Nutrition, Diseases, Breeding, Behavior, & Training
Star in the Storm

Guide to Owning a Newfoundland: Puppy Care, Grooming, Training, History, Health, Breed Standard

Newfoundlands Today with Other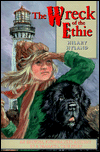 The Wreck of the Ethie

The Newfoundland
Newfoundlands
Great Balls of Fur: Life with Newfoundlands and Other Critters

This Is the Newfoundland
The Newfoundland
DOGS AND PETS
STOCK UP ON DOG FOOD, TOYS, AND SUPPLIES
BargainDog... The Best Bargains from the Best Sites!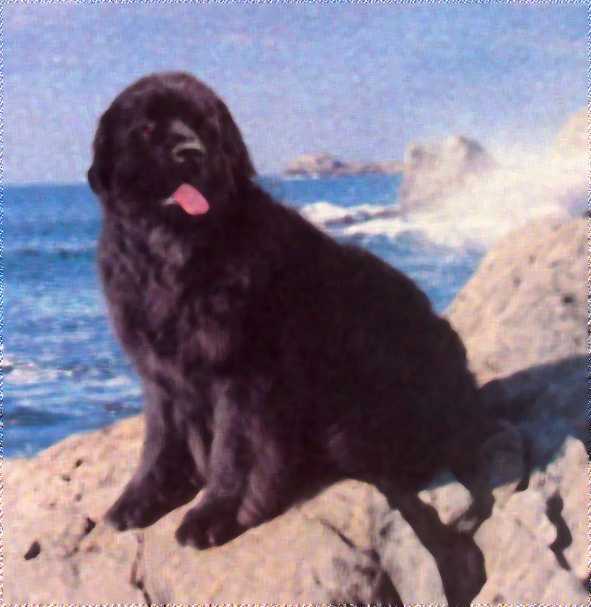 Newfoundland Dog
IRISH LOOP | ACCOMMODATIONS | HOLYROOD NEWFOUNDLAND| TOURS | MAPS OF NEWFOUNDLAND | FREE MAPS
Newfoundland Dog Links