IRISH LOOP | ACCOMMODATIONS | HOLYROOD NEWFOUNDLAND| TOURS | MAPS OF NEWFOUNDLAND | FREE MAPS

Here is a Delicious STEELHEAD Trout Recipe your family is sure to enjoy.

Steelhead Trout with Dill Sauce

This sea trout produced in Newfoundland makes a great meal. It is good poached, baked, or grilled.

This recipe serves 4 people.

Ingredients
1 Steelhead fillets
150ml dry white wine
250ml fish stock
Dill Sauce
250ml cooking liquid
10ml flour
10ml butter
3ml dried dill
100ml whip cream

*add salt and pepper as required

How to Prepare Steelhead Trout with Dill Sauce?

Put fillets in a buttered baking dish. Cover fillets with fish stock and dry white wine. Cook for 20 minutes at 400 degrees. Remove excess stock and wine mixture. For the Dill Sauce heat the cooking liquid and add flour and butter, then stir. Cook up to 10 minutes. To make a thicker sauce just add more flour and butter. Whip cream is next, then just stir and serve with the fish over the sauce.

How to skin a fillet?

Place the fillet skin side down on the cutting board. Hold the tail firmly and cut the skin away from the flesh with quick short strokes in a sawing motion. Slant the knife blade at a 45-degree angle towards the skin so that no flesh is wasted.

Poached Steelhead Trout With Lemon Sauce Grilled Steelhead Trout Steaks Stuffed Newfoundland Mussels Mussel Chowder Captains Mussels Tetrazzini syle Newfoundland Mussels FACTOID When buying mussels check to see if the mussel is tightly closed. If they are gaping open tap them lightly to see if they close. Discard any that do not close. Mussels do not require much water for cooking. A small bit of water or white wine in the pan works good. The flavor from the mussels can be poured over the cooked mussels or soaked up with some bread.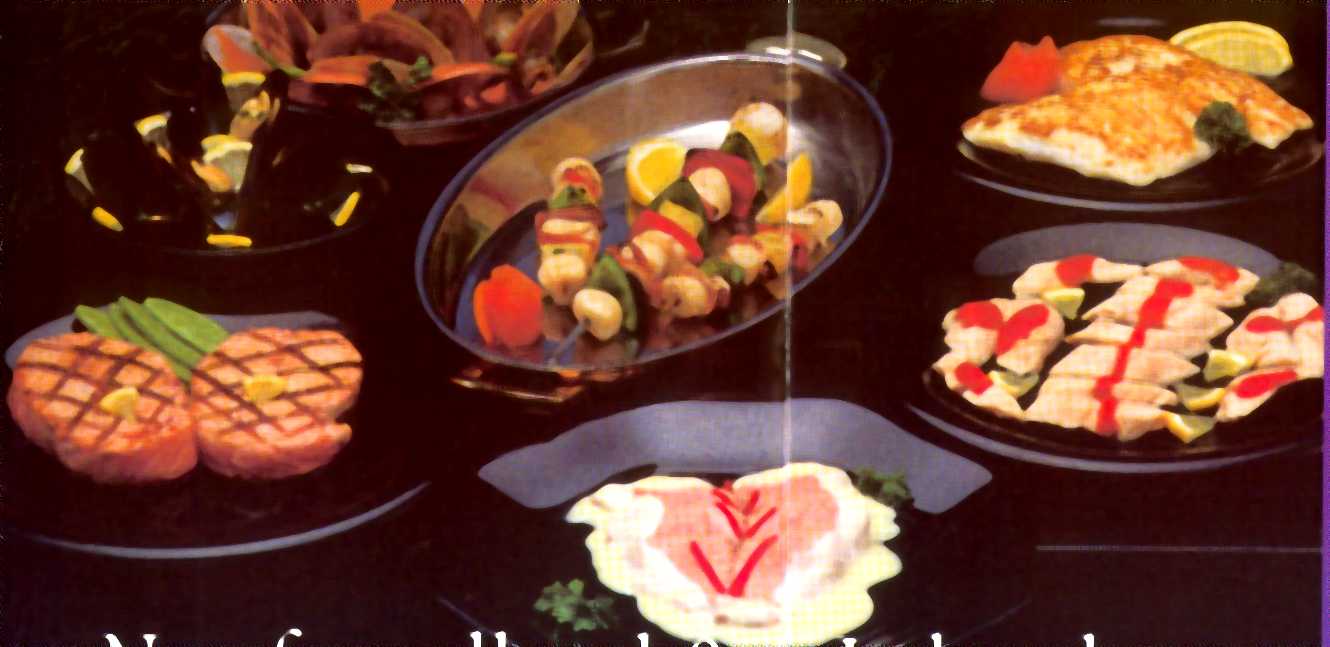 Delicious Newfoundland Food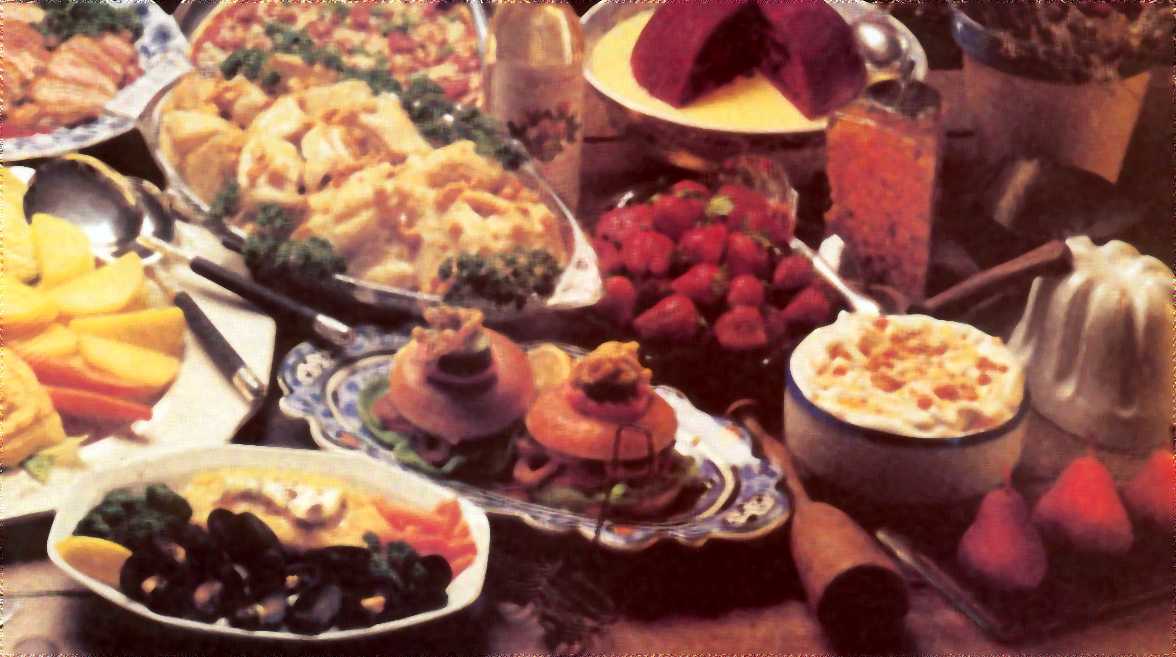 Newfoundland Recipes
NEWFOUNDLAND RECIPES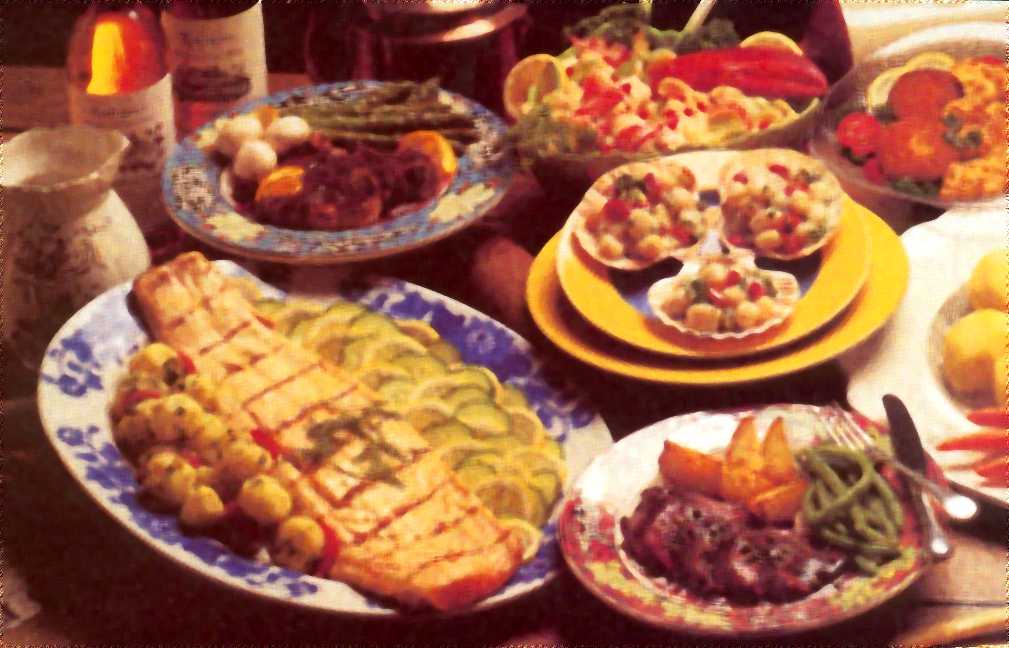 Tasty Newfoundland Treats
IRISH LOOP | ACCOMMODATIONS | HOLYROOD NEWFOUNDLAND| TOURS | MAPS OF NEWFOUNDLAND | FREE MAPS
Newfoundland Food Links
Newfoundland Dogs